Our Rental and Sales Agents for Your Realty Needs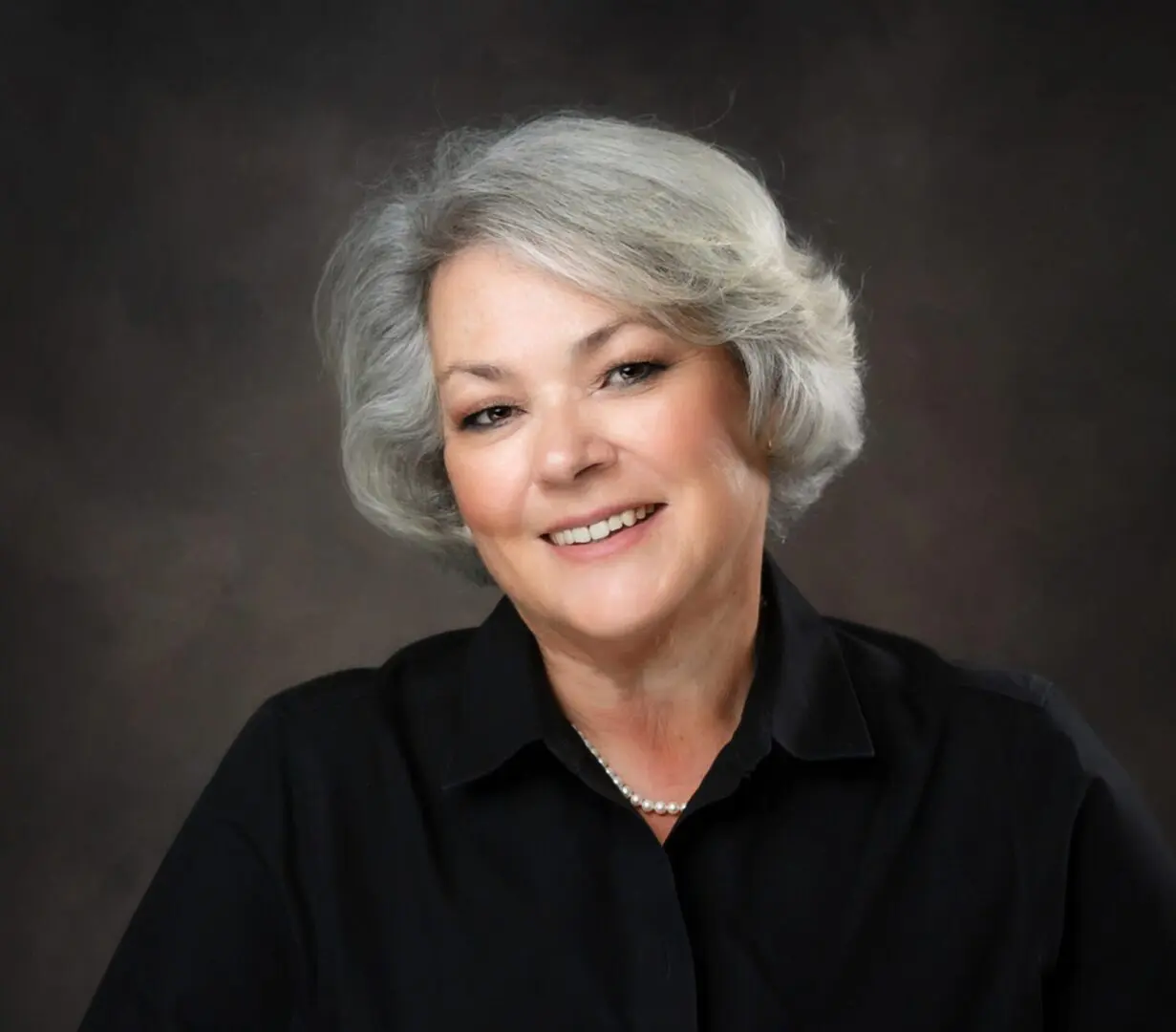 Broker / Sales Agent
(985) 696-3534
beverlycurole@gmail.com
I am a local agent who has a passion for the Grand Isle / Fourchon area, its lifestyle, and the amazing investment opportunities. I have been a real estate agent for over 10 years and accumulated many awards in the South Louisiana Council such as several years of Top Agent, Top Producer, and Quality Service awards. For our Customers we have the privilege of serving, we offer the ultimate dedication and professional service. Call Beverly Curole about living on the island or investing in property here.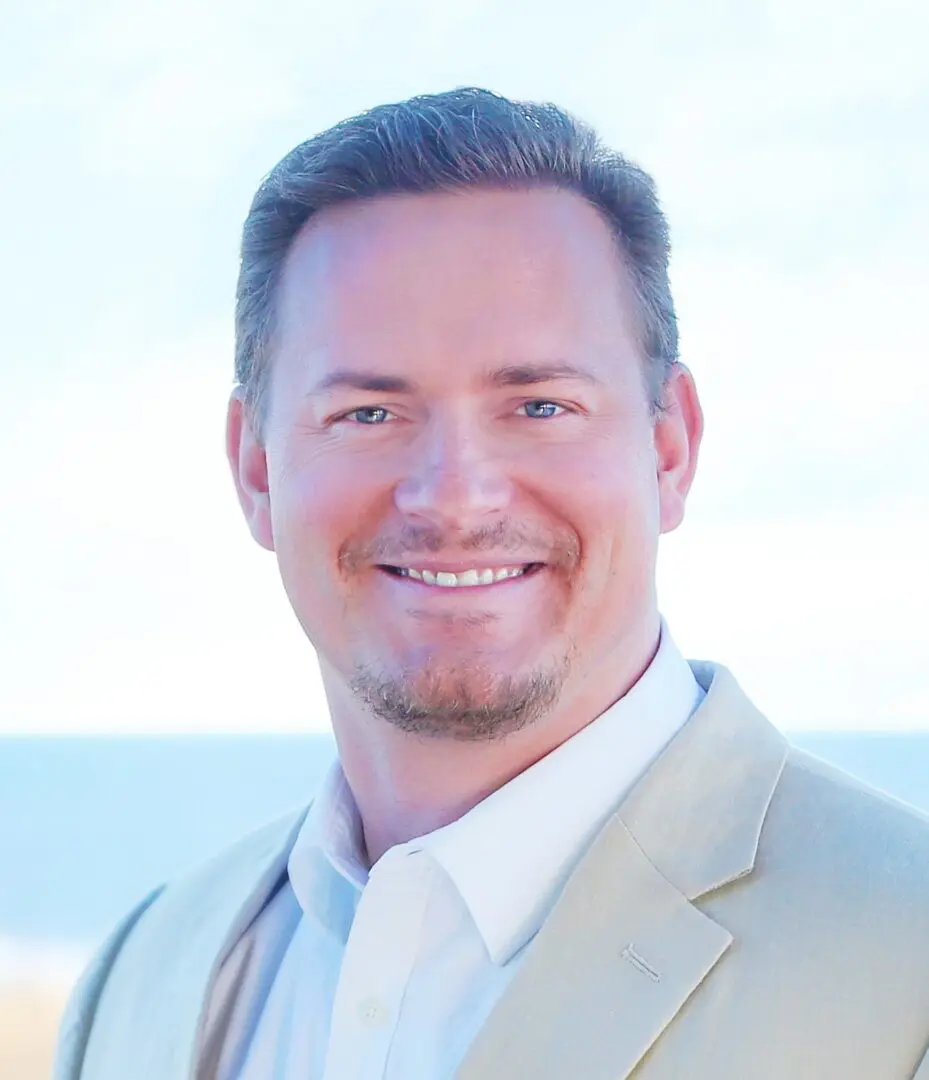 Owner / Sales / Rental Agent
(985) 278-4543
coastalrealty13@gmail.com
Let me use my knowledge of sales and management to help you with all of your sales or rental requests. As a company, we are all professional agents who take pride in providing superior real estate service. Our motto is with Outstanding Agents, come Outstanding Results! Please call for any and all of your rental or sales inquiries!
Be sure to check our site https://grandislerentalcamps.com to start looking for the perfect Grand Isle vacation rental!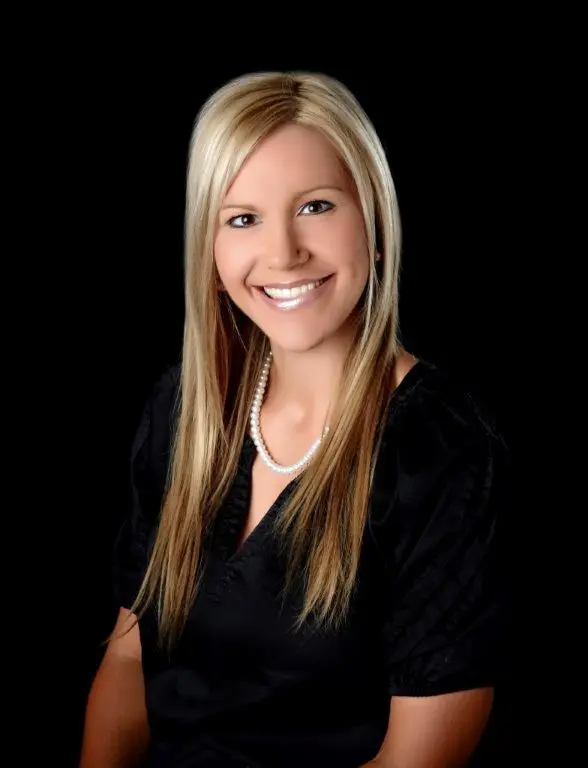 Sales / Rental Agent
(985) 637-1615
coastalsales.gi@gmail.com
With my passion for real estate, I am here and ready to assist you. Whether you are Owner/Sales/Rental Agent, I can help. I love helping people make their real estate dreams come true! Please call me for any and all of your rental or real estate needs!