Your Perfect Spot for Getaways
Rental Camps and Beach Houses for Sale in Grand Isle
Real Estate Agents With Your Best Interest at Heart
Whether you're seeking a perfect rental camp or planning to purchase land or a vacation house, our experienced agents at Coastal Realty Group are here to assist you. We will help you navigate through various properties on the island.
If you're looking for the ultimate beach or fishing vacation, look no further than Grand Isle, Louisiana. Beautiful sceneries and some of the best fishing locations await you.
In addition, interesting events such as the Grand Isle Tarpon Rodeo and the Migratory Bird Celebration bring eager visitors here every year.
Many have already raved about the place. Yahoo! Named Grand Isle one of the most popular islands for summer vacations. They also honored it as one of the top beach retreats in winter and one of the top island getaways.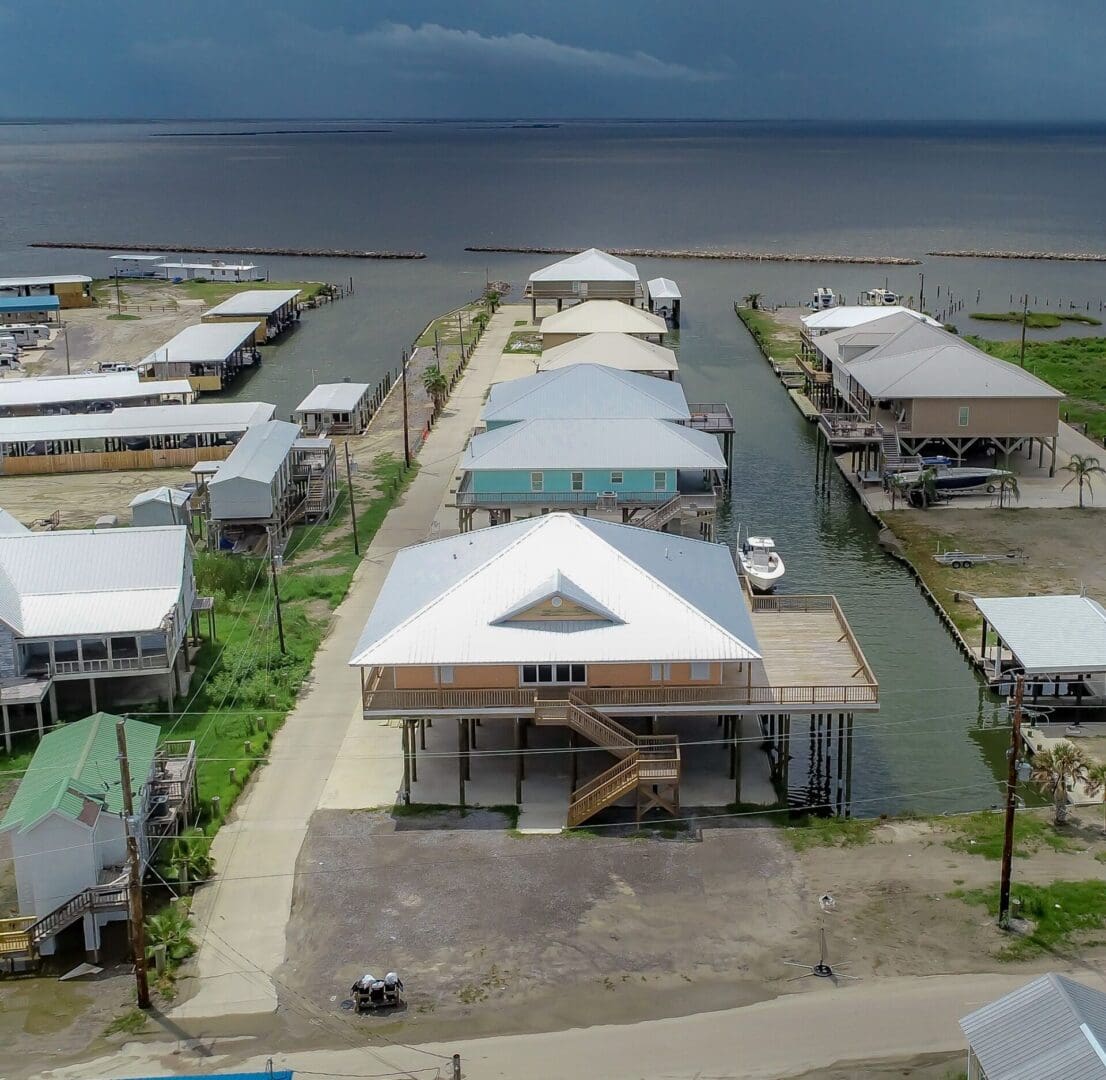 Talk to a Real Estate Agent Today
Our top agents are here to help you with your sales or rental requests. Reach out to us at Coastal Realty Group to learn more about what we can do for you.